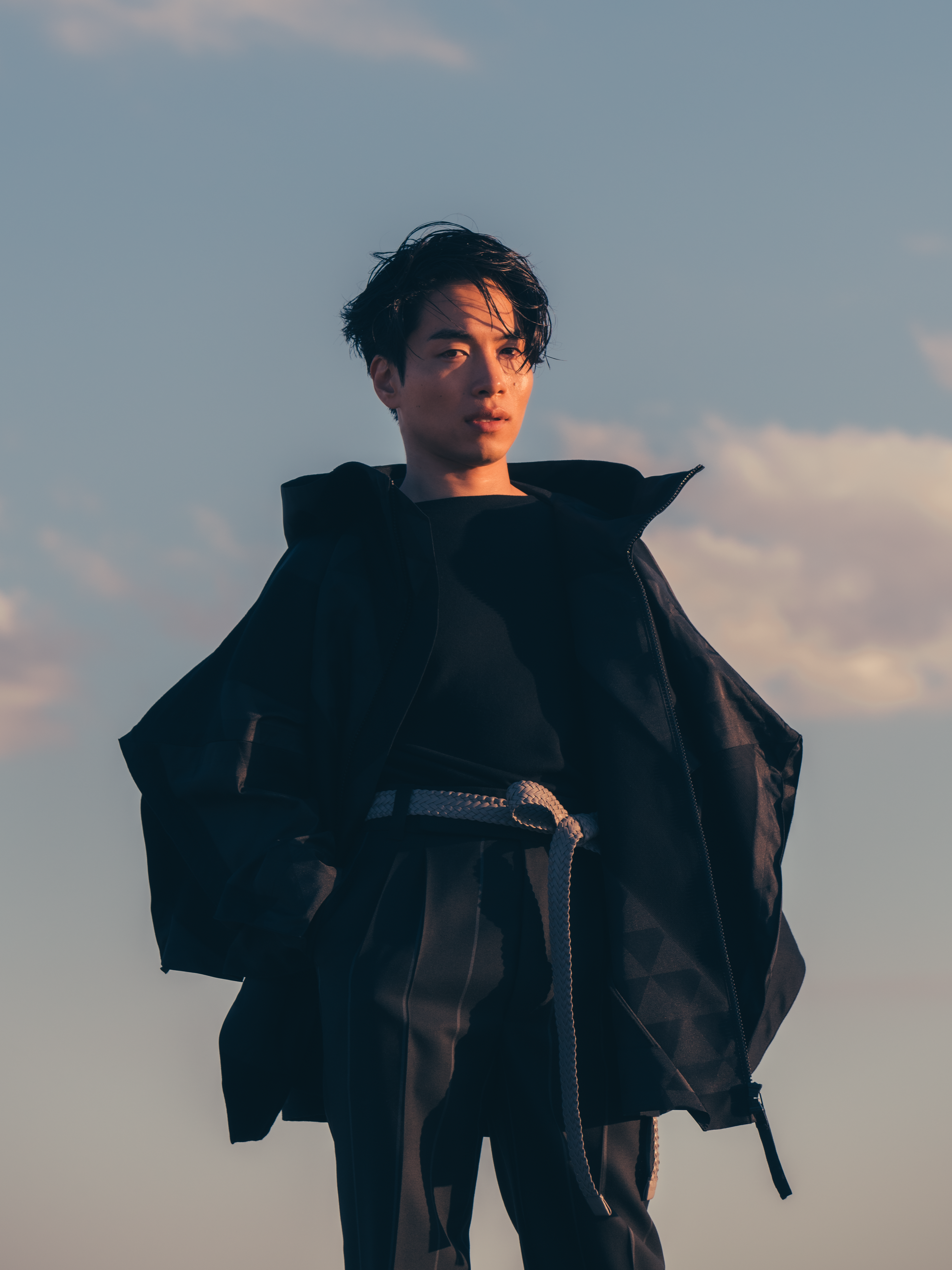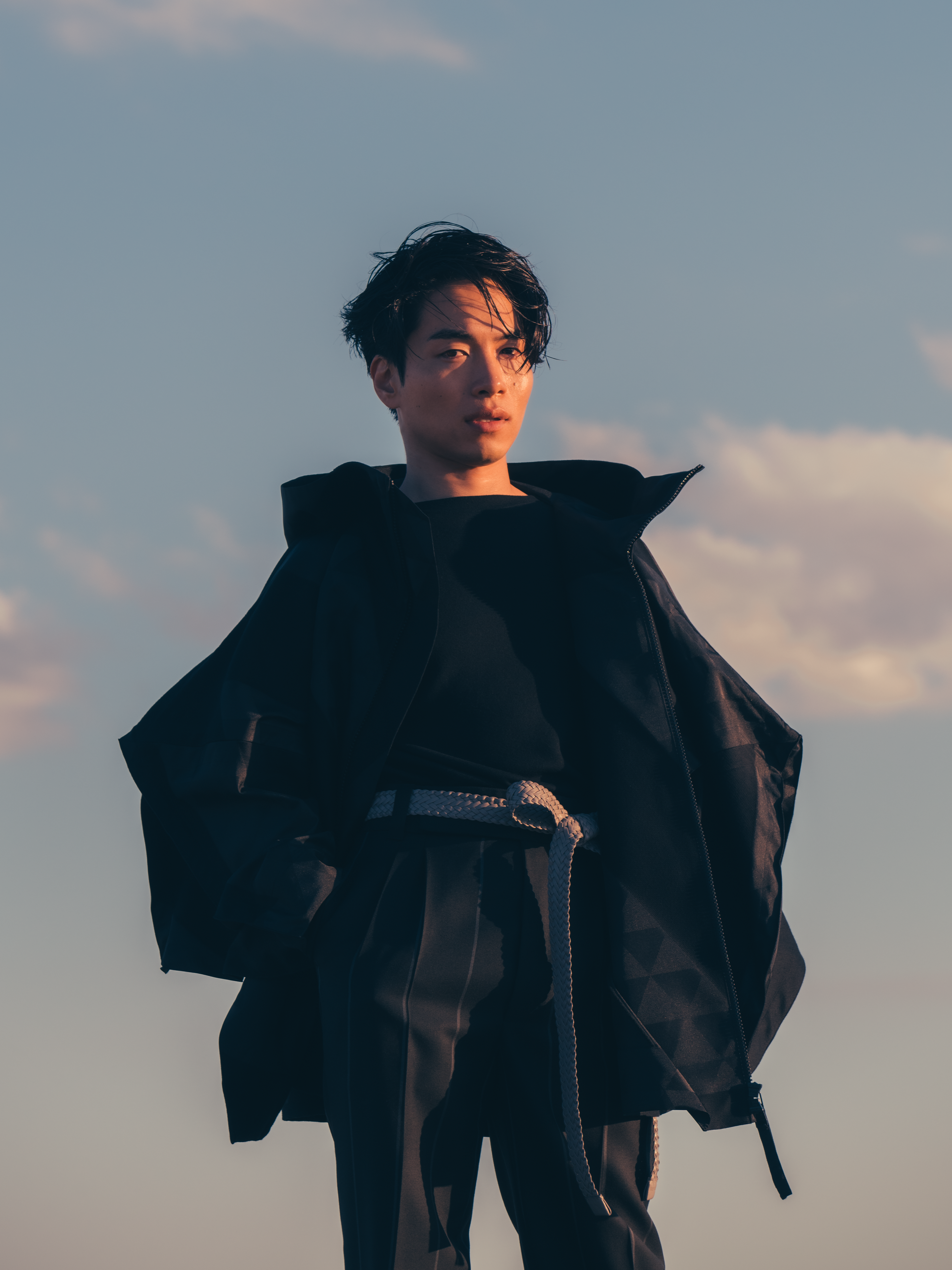 BIOGRAPHY
 SIRUP
Although only two years into his career as "SIRUP", with a vocal style that seamlessly intertwines rap and singing, packaged in a modern, edgy and innovative style, he is undoubtedly Japan's fastest rising star in the independent music scene.  With his roots going back to neo-soul and classic R&B fused with aspects of gospel and hip hop, his songs range from funky, dance floor-ready styles to soulful crooners, all bound by impeccably refined production.  His music takes any listener on a trip of groovy bounces and refined production, that at the end of the day, immediately makes you "FEEL GOOD".  
SIRUP's straightforward and piercingly honest lyrics resonate, move and heal the hearts of an immensely wide range of listeners, and his powerful voice constantly attracts and tightly grips the attention of those who take the time to listen to his message and his story.  The outstanding quality of his live performances have been critically acclaimed, featuring a full live band with members of Soulflex (artist collective which SIRUP is also a member of), keyboardist Atsushi Inoue of showmore, and rising producer/guitarist Shin Sakiura.  This has led him to perform at and even cause admission restrictions due to overloading Japan's largest festivals such as SUMMER SONIC, ARABAKI ROCK FES, GREEN ROOM and ROCK IN JAPAN, as well as being invited to perform overseas in China, Taiwan, Korea, at events alongside internationally renowned up-and-coming artists such as SUMIN, 2xxx! and Karencici, constantly expanding his global fan base. Domestically, he was chosen as the opening act for Tom Misch's Japan tour in 2019, and has performed alongside artists like Corinne Bailey Rae, BJ the Chicago Kid, and Yuna.
In September 2017, SIRUP made his sensational debut with "Synapse", produced by Tokyo Recordings (led by Hikaru Utada's producer Nariaki Obukuro).  "LOOP" from his 2nd EP "SIRUP EP2", released in 2018, has garnered 15 million views on YouTube, and from the same EP "Do Well" was featured in a national TV commercial for Honda VEZEL TOURING, instantly securing his spot as most viral artist.  His first full-length album "FEEL GOOD" was released in 2019, and remained at number one on the Apple Music R&B charts for 9 consecutive months.  Counting from his debut EP in 2017, all three of his releases have retained their #1 spot on the Apple Music R&B charts.   
Despite only two years into his career, in December 2019 he sold out his two massive Zepp solo act shows in one day.  In 2020 he was awarded "BEST BREAKTHROUGH ARTIST" at the the SPACE SHOWER MUSIC AWARDS, given to the most prestigious artist of the year. 
From his debut to today, SIRUP's unique style has attracted attention in the industry, including genre-bending collaborations with up and coming artists such as STUTS, BIM, TENDRE, and Shin Sakiura, artists whose genres range from electro to hip hop. In addition to his own work, he has been featured on more than 10 songs in the past two years, proving his versatility as a vocalist, songwriter and lyricist.  He is also actively collaborating with producers worldwide, dropping the dazzling house number "MAIGO" which he wrote in collaboration with UK future R&B producer and friend Joe Hertz in March 2020, featured on his latest EP "CIY".  On May 27th he will be releasing his newest single "HOPELESS ROMANTIC" in collaboration with Shin Sakiura and Grammy nominated producer starRo, which he states is for him "not only a love song, but is also a personal reminder for me to not get so caught up in the uncertainty of this era, and to remember to believe in love, hope and the beauty in the world."