Information on SIRUP's new EP "CIY"

"CIY" is an abbreviation of "Choice is Yours", a representation of the main theme for the EP which revolves around SIRUP's personal message, on "what 'love' means to each and every person, and how all of us can look to 'love' as a key to living life to its fullest".

The EP features 7 songs, starting off with "Need You Bad", a tight and jazzy track with track maker/MPC player STUTS on the beats, and ending with an edgy remix of "Pool" (originally featured on 1st album "FEEL GOOD" released in 2019) by up and coming producer Tepppei.

"CIY" came to life through collaborations with artists personally close to SIRUP; "MAIGO" is a dazzling house number in collaboration with UK future R&B producer and friend Joe Hertz, "Why Can't" is a tech house track with urban/tribal vibes produced by Mori Zentaro (frequent collaborator and co-member of Soulflex), and "Ready For You" is a mellow R&B number co-written by band member and producer Shin Sakiura.

Listen to "CIY", and discover the ever-evolving, rule-bending musicality that SIRUP embodies and continues to update.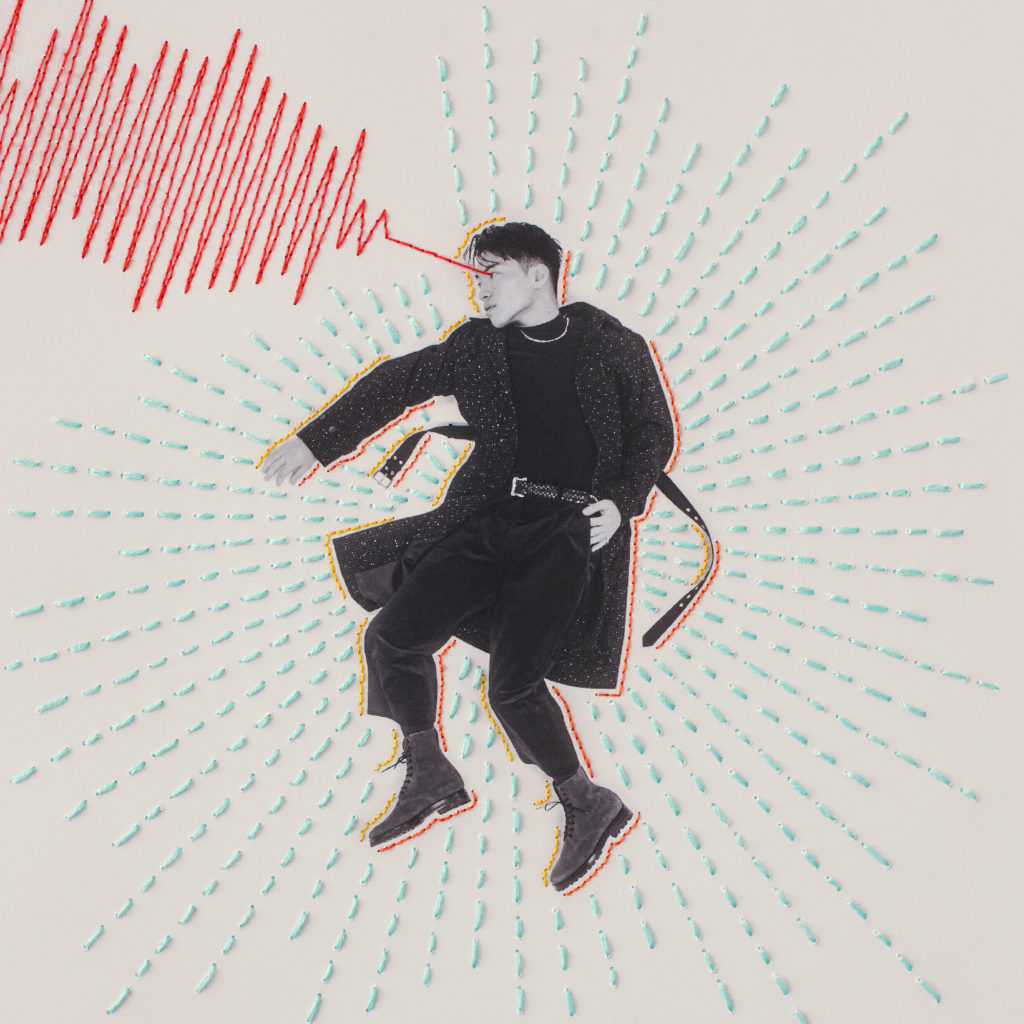 2020.3.25 Release
SIRUP『CIY』

1.Need You Bad
2.MAIGO feat. Joe Hertz
3.Why Can't
4.Light
5.Your Love
6.Ready For You
7.Pool (Tepppei Edit)

Format:CD, Streaming
Check out the EP from the links below!